Thinking About Starting A Real Estate Investment Club & How Can It Benefit You?
Real Estate Investment Clubs are groups that meet locally and allow investors and other professionals to network and learn. They can provide extremely useful information for both the novice and expert real estate investor. A top real estate club can provide a great forum to network, learn about reputable contractors, brokers, realtors, lawyers, accountants, and other professionals. A Real Estate Investment Club is a big commitment. That's where we come in to help, promote, book speakers, all aspects of the business.
All Packages are Additional Options to National REIC Members, See Plans Below.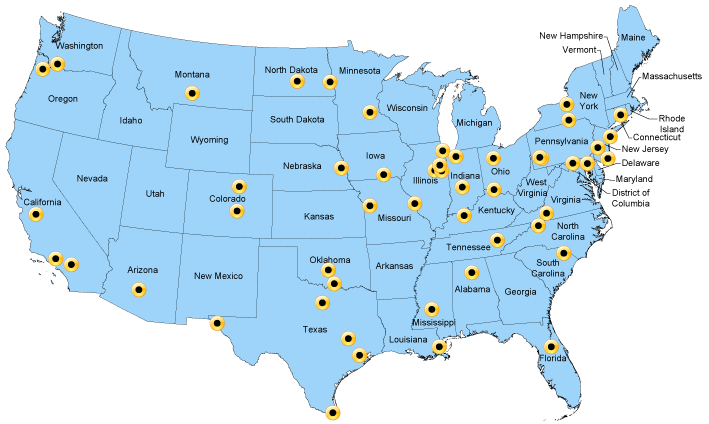 Talk more about your products here.
Interested In Starting A Club in Your Area Or Already Have One But You Don't Have The Time To Manage It, Book Speakers, Etc...
Simply Choose One Of Our Plans & We Will Handle All The Aspects Of Your Real Estate Investment Club (Basic / Deluxe / Pro)
Email: Info@NationalREIC.com or Simply Fill Out The Form