All Packages are Additional Options to National REIC Members Only, See Plans Below.
We Have All Kinds Of Different Plans Call Us With What You Need So We Can Tailor A Plan To Fit Your Budget & Needs.
REIC SUPPORT & BUILD A BRAND MARKETING HANDLE THE FOLLOWING PLANS.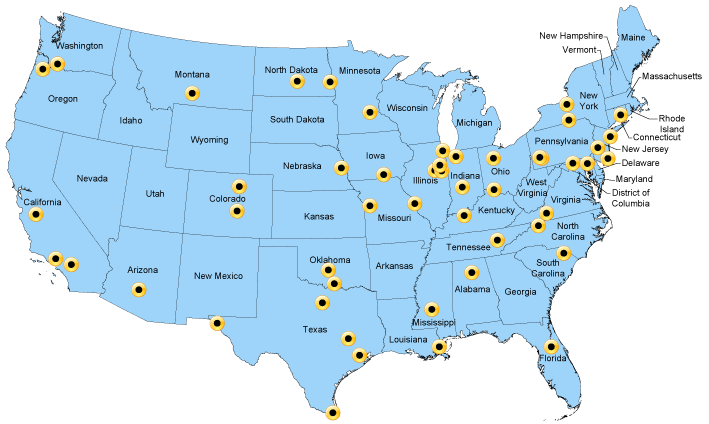 Talk more about your products here.
Interested In Starting A Club in Your Area Or Already Have One But You Don't Have The Time To Manage It, Book Speakers, Etc...
Simply Choose One Of Our Plans & We Will Handle All The Aspects Of Your Real Estate Investment Club (Basic / Deluxe / Pro)
Email Us @ Info@NationalREIC.com or Simply Fill Out The Form